It's important to know how to give partners access to your Google Ads account. This process can be confusing however, so today's blog provides a guide on how to do this.
Step 1:
Sign into your Google Ads account.
Step 2:
In the upper right-hand corner of your account, click on the Tools and Settings icon
Under 'Setup', click Access and security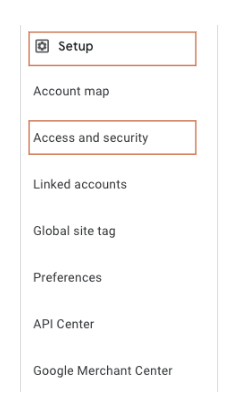 Step 3: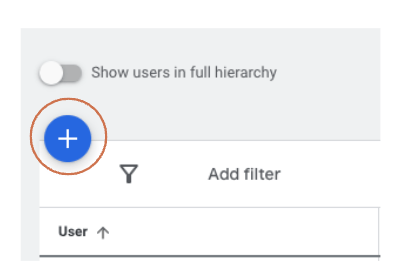 Step 4:
Select an access level for your invitee, then enter their email address
Step 5:
Step 6:
Once the person accepts your email invitation, you'll receive a notification in your account
If you need to revoke your invitation, click 'Remove access' in the 'Actions' column.