We are Base Digital.
Helping clients to reach their
full digital marketing potential.
We are for looking at things differently and adding a fresh perspective. Disrupting the norm, creating new opportunities and nurturing growth.
Our Team
We are agile and nimble.
We pride ourselves on being a valued extension of our clients teams.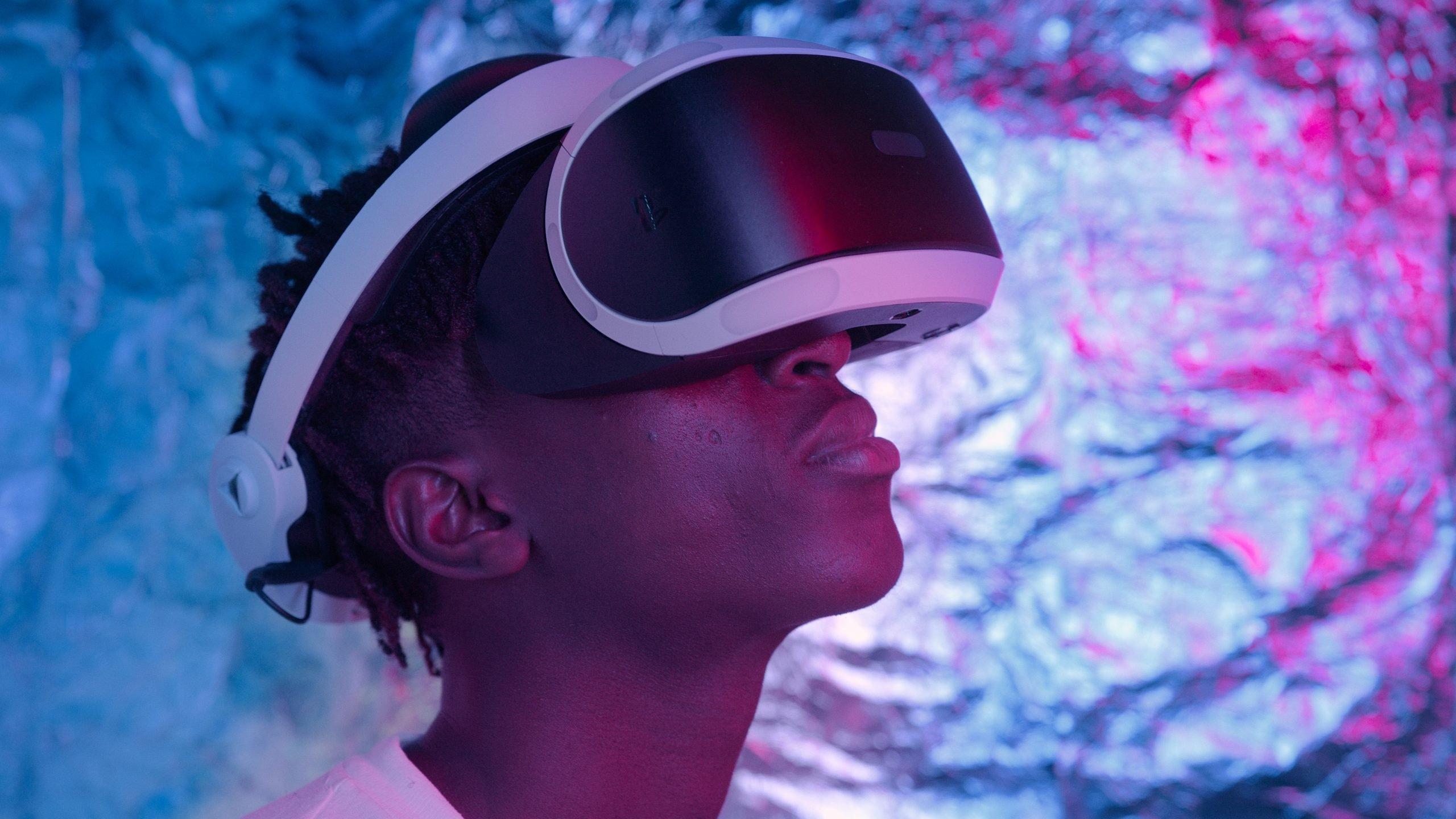 Worked With
In great company.
SEM
As a Google Ads Partner agency we use best practise techniques and tactics to increase ROI and utilise the targeting capability of search to our clients advantage.
SEO
Search is the most targeted and lead qualified channel. Our onsite, offsite and strategic SEO delivers on relevance and rankings, leading to increased quantity and quality organic search leads.
Social
Social ad campaigns combined with organic communication and content strategies, to deliver maximum reach and engagement. We are Facebook Partners that love social.
STRATEGY
Good results starts with good strategy, marketing innovation and thought leadership. We work with our clients to build strategies that align with each campaigns reason for being and success definitions.
Lead generation
Leads are one step short of conversion. Utilise UX, Conversion rate optimisation and tactical digital campaigns to identify target leads, reach, nurture then convert into customers.
conversion rate optimisation
CRO is that beautiful process of analysing consumer trends, purchase paths, user experiences and customer behaviours. The science and strategy comes from leveraging that data to create actionable opportunities to remove barriers & increase conversion rates.